Founded in 2013 by Los Angeles model & fitness enthusiast Carrie Minter Ebers, her woman-owned business offers a unique and intense Pilates/Cross Training workout that will transform your body and mind.
Welcome to Carrie's Pilates, where we believe that fitness should be fun, challenging, and empowering for everyone.
At Carrie's Pilates, we're on a mission to empower individuals of all shapes and sizes to achieve their fitness goals and feel great about themselves both physically and mentally. Our team of instructors and staff is dedicated to supporting you every step of the way, whether you're a beginner or a seasoned pro.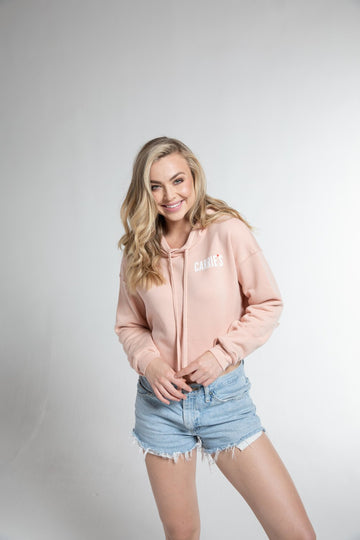 Conquering New Limits, EVERYDAY!
Our signature 45 minute workout combines strength training, cardio, and Pilates to provide a comprehensive and effective fitness routine. You'll experience muscle exhaustion and cardio elements that are designed to strengthen, lengthen, tone, and reshape your body. And the best part? Our high-intensity but low-impact workout will get your heart pumping and your endorphins flowing without putting any strain on your joints.

With over 10 certified and amazing instructors on our team, you'll get a unique experience every time you visit us. We offer classes every day of the week, as well as private training sessions, so you can customize your fitness journey to fit your schedule and individual needs.

Join us at Carrie's Pilates and discover the transformative power of our high-intensity Pilates/Cross Training workout. Get ready to challenge yourself, exceed your expectations, and achieve your fitness dreams with us!